Source of health and energy
A new way of drinking tea
A brand dedicated to healthy products and lifestyle
We are an active and dynamic company that aims to bring healthy and tasty products to our daily lives, and to our well-being. Quality is always our priority when we design our products.
With amazing cookie taste
Maintaining all its beneficial properties, it is suitable for the whole family.
Moderates blood sugar levels
Suitable for pregnant and breastfeeding women
Detox – helps to cleanse the body
Buckwheat tea has become a superfood due to its high mineral and antioxidant content.
Easy! No tea bags or filters needed!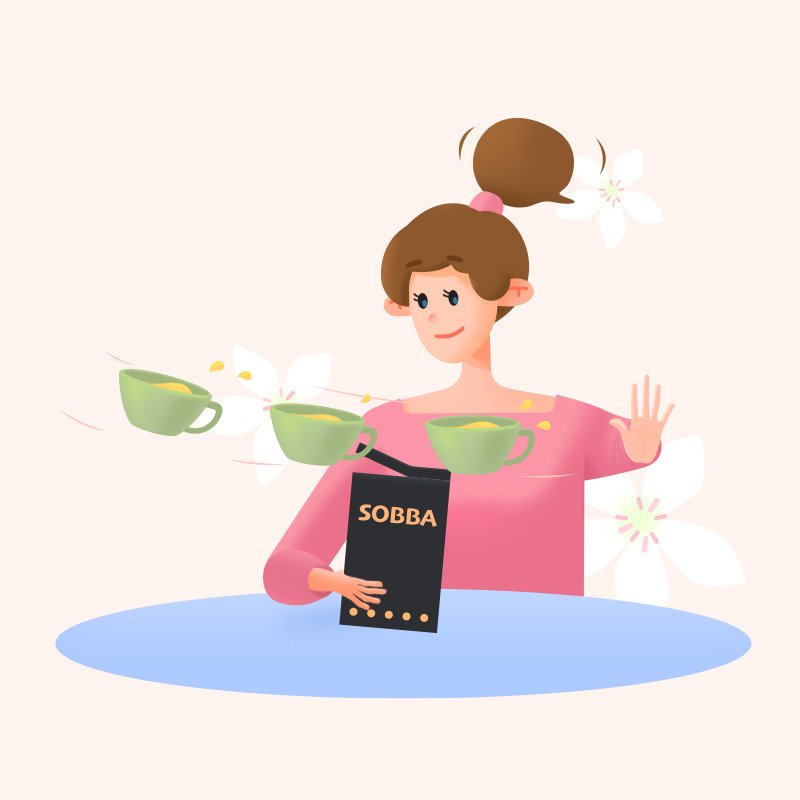 The same grains of buckwheat can be used to make tea 3 times or more.
CHANNEL, 27/04/2021

Quanto ml se pode beber ao l9ngo do dia

Tânia Gonçalves, 06/05/2020

Recebi hoje o meu já experimentei e é espetacular o sabor !!!!

Juliana Pinheiro, 12/08/2020

ADOREI!!

Andreia, 02/09/2020

Adoroooo...para além de saboroso sinto-me mesmo bem e ainda promove a perda de peso

jmvcavaco, 25/07/2020

Produto TOP. Gostei bastante.