Source of health and energy
A new way of drinking tea
A brand dedicated to healthy products and lifestyle. Now is BIO!
We are an active and dynamic company that aims to bring healthy and tasty products to our daily lives, and to our well-being. Quality will always be our priority when making our products, so we have made the transition to 100% organic buckwheat.
With amazing cookie taste
Maintaining all its beneficial properties, it is suitable for the whole family.
Moderates blood sugar levels
Suitable for pregnant and breastfeeding women
Detox – helps to cleanse the body
Buckwheat tea has become a superfood due to its high mineral and antioxidant content.
Easy! No tea bags or filters needed!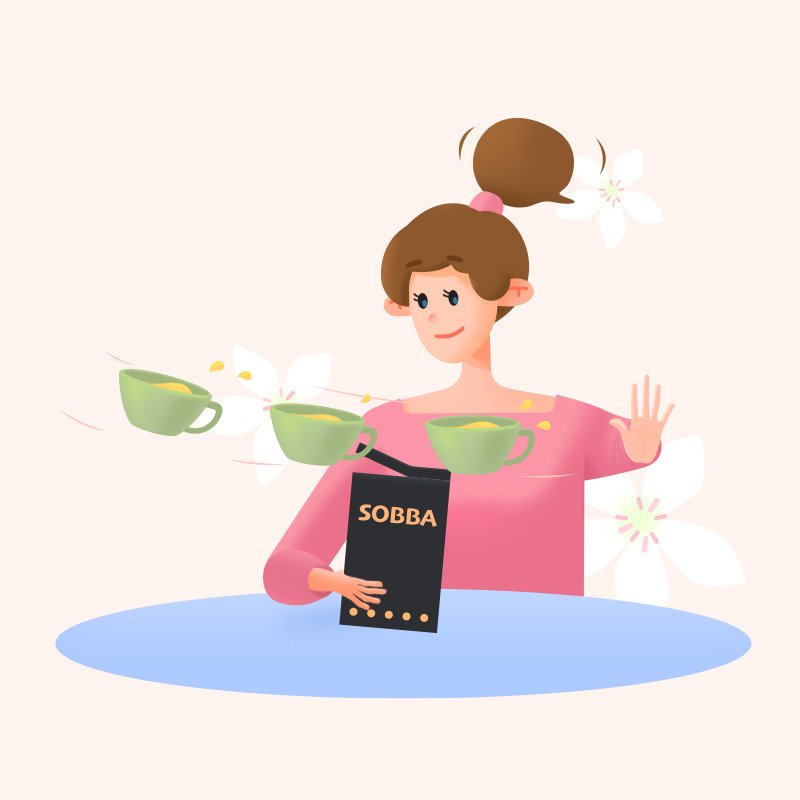 The same grains of buckwheat can be used to make tea 3 times or more.
Eliana Duarte, 04/04/2022

Estou encantada! É óptimo e com uma combinação de sabores fantástica!

Maria Roque, 08/10/2021

Amei, estão de parabéns, produto MARAVILHOSO. PARABÉNS, ganharam uma cliente

Sofia Marchão, 07/04/2022

não sabe muito a gengibre, para quem não for fã do sabor, pode arriscar. é muito saboroso!

Andreia, 02/09/2020

Adoroooo...para além de saboroso sinto-me mesmo bem e ainda promove a perda de peso

Verónica Pedroso, 07/05/2021

Entrega rápida. Uma dúvida, posso ferver água com as bagas lá dentro? Se calhar fiz asneira.